12 noon, on a Saturday August 3, in the office? How alienating, right? It was an unorthodox weekend for all but most likely to be one of our most productive weekends spent in the office as a team.
What's a Strategic Meeting by the way? It's basically a meeting related but not limited to processes, activities, goal setting and objectives of an organization.
During the event, we learned a lot from strengthening our business fundamentals to effective implementation of ideas etc. up to understanding our colleague's behavior and how it affects the team. Discussing the weaknesses as individuals and the strength as a team.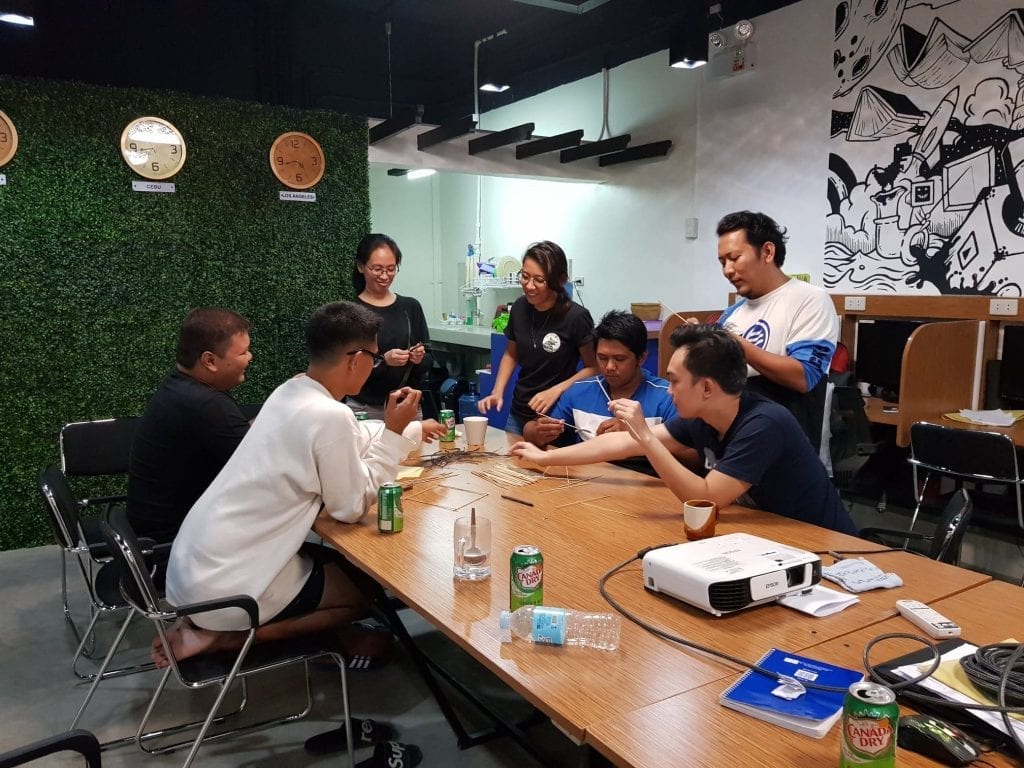 It was educational and very fun at the same time. It made us realize that we do not just work as an employee but as part of a family. When one fails, everybody suffers, when one succeeds everybody benefits, after all, we are a team. A team that has a mission of providing an excellent service to our community and a vision of bringing local businesses to the international market.