ACX Outsourcing Hub is a digital marketing agency based in the Philippines that works with businesses worldwide; helping them create a strong brand in the digital space.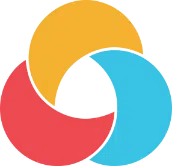 Don't know where to start? See how we can help you with your projects!
© ACX Outsourcing Hub – 2023. All rights reserved.